Translating your ideas into money-making businesses: 
Want to revamp your business from an ordinary corporate company to a popular innovative business? Here at Thinkinova, we are all about disrupting the established and deep-rooted concepts of the corporate world. With self-directing teams and an outlook for innovation and experimentation, Thinkinova is a cutting-edge boutique consultancy firm with the sole objective to collaborate to innovate. From redefining business perceptions to setting the new benchmarks for business innovation, we help you rethink the way you innovate—enabling faster and more precise innovation.
Stuck in the rut of the inexorable corporate business world? We adopt newer business innovation and development methods to transform your business into an entrepreneurial organization which resonate well with your business target audience and well-tailored to your business requirements and needs.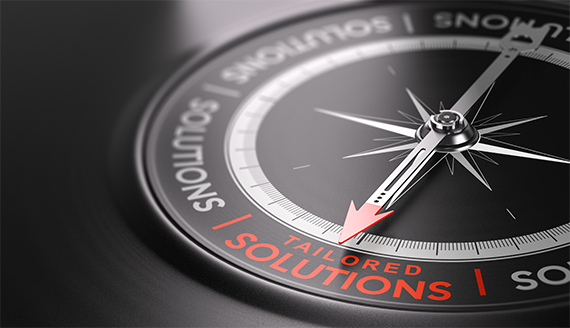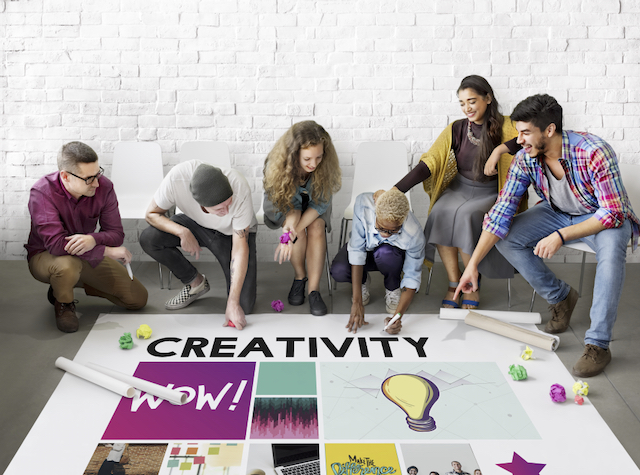 The 3 I's of our mission!
We Inspire creativity. We Innovate businesses. We Invigorate ideas.
Being an objective-oriented business design consultancy firm, we transform businesses into a leading entrepreneurial organization. From resolving typical businesses issues and problems to re-modelling and re-strategizing the business approaches, we adapt newer and latest design models and tactics to manage and structure your organization.
Coupling your corporate resources and assets with startup methodology, our futuristic and revolutionary methods help you in succeeding in the corporate ecosystem. With an unceasing dedication and state-of-the-art business designs, we at Thinkinova are shaping a better business world for the customers and business owners of the future.