Creating a better future with modern business designs!
The overall purpose of Thinkinova is to bring about a positive change in your corporate business organization. We at Thinkinova aims to make the corporate businesses think, operate and accomplish like an entrepreneurial firm—through renewing, re-modelling and re-organization of the business structure. Here's how you can benefit from our user-friendly methodologies and approaches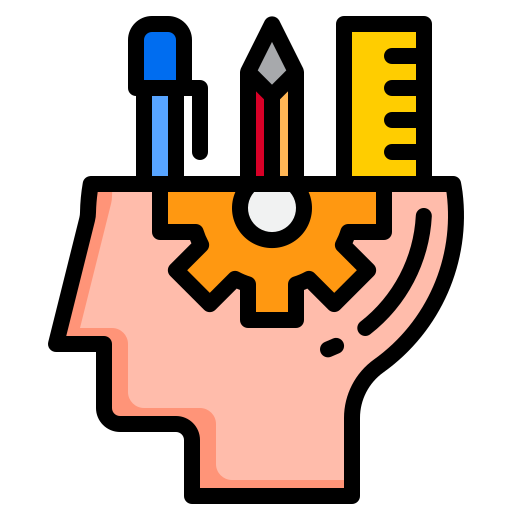 Design Thinking
We provide you with a well-assorted collection of hands-on approaches to ideate, define and prototype the revolutionary solutions for your business challenges. A solution-based method following systematic approach to solve problems in a creative and customer-oriented way, which will be Desirable for the market, Feasible for the company capability and Viable for the business profit.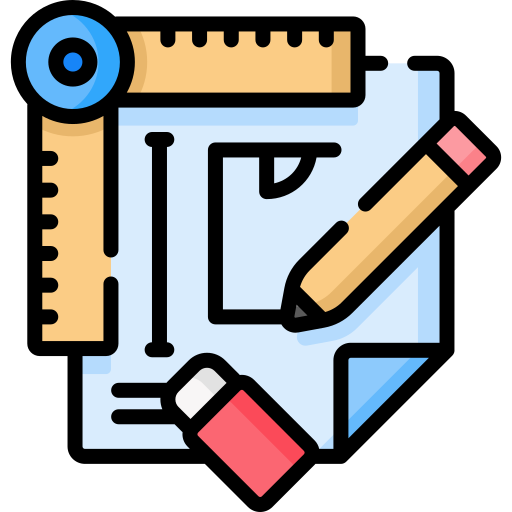 Design Sprint
One of the greatest additions in business innovation. An adaptive method from Google Sprint, it is a step-by-step approach to innovate, prototype, test, and resolve any business issue—packaged in a single process. We practice versatile sprints to help you broaden your prospects, come up with new product ideas and test your product before going for the manufacturing process.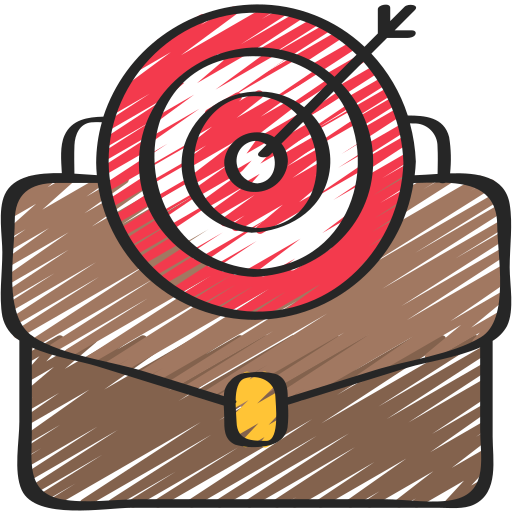 Business Model Transformations
Organizing your business based on business patterns and concepts, including the basic building blocks and transforming your business framework. It's all about creating and working on conditions that let the ideas and different business model approaches to flourish and surface. We optimize and re-engineer the business models to ensure true growth and add values in your business.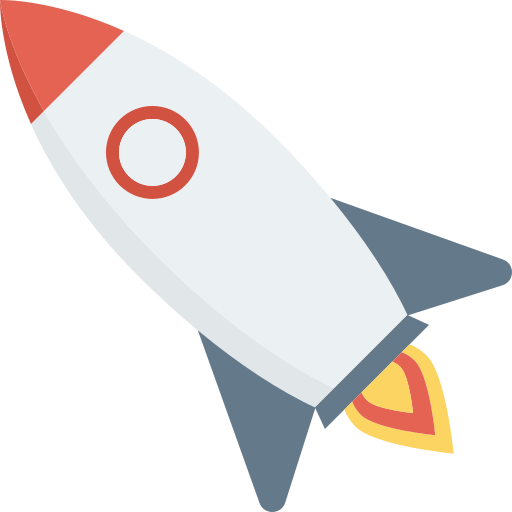 Lean Start Up
To give your business an entrepreneurial outlook, our lean startup methodologies aim to re-engineer your product development and business growth techniques. Employing the lean startup approach, we enable the businesses and corporate organizations to steer the business development with optimal acceleration. With right tools and methods we let you test your product vision for ultimate business success.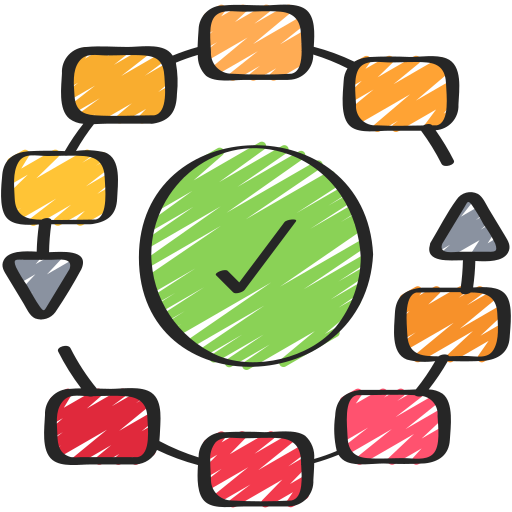 Lean Six Sigma
Based on data-driven and disciplined improvement methodology, the process is used to reduce the chances of defects in the final products while providing you with a valid measure of process performance. Six Sigma approach is all about collecting and analyzing the customer's data for continual improvement in business growth and product idea.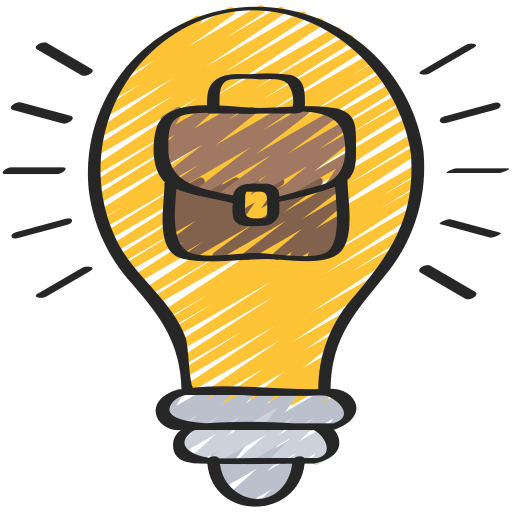 Disruptive Innovation
Evident from its success, the theory of disruptive innovation is all about making your products inexpensive and easily accessible for the sole purpose of moving it upmarket and dislodging the potential competitors from the leading position and statuses. Our revamping process is designed to equip your technical teams with the rights tools to succeed.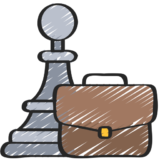 Strategic Thinking
You have done with analysis-paralysis for your strategy! it time now to think differently, deploy new business frameworks and develop your ability to innovate strategically. At Thinkinova we take this approach more dynamic and from inside-out and vice-versa, where we work closely with all managers and executives to apply together with new methods of strategy tools for value-creating, identify capability, resource gaps and formulate the right-fit of your innovation strategy.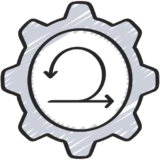 Agile Development
A framework based on the iterative development process. Working in close collaboration and strong communication between the different, our project management strategy makes sure every requirement is well-met. Applying the key practices, we make sure that only the good product ideas are deployed and the bad ones don't cost you a penny.