Why defining the right problem is so important?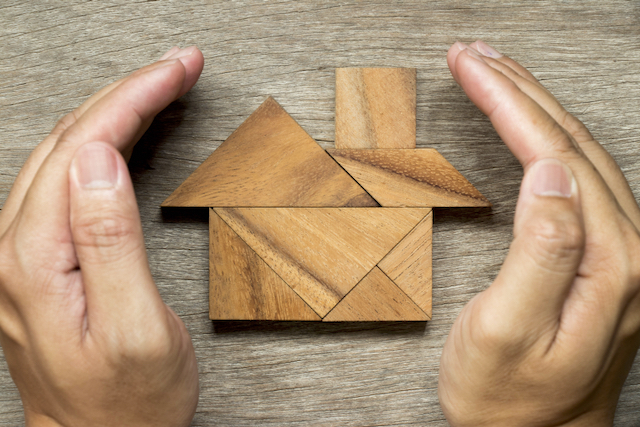 Charles Franking Kettering, a famous American engineer, businessman, and inventor, once said, "A problem well stated is a problem half solved." The statement doesn't need any validation as it has been proven time and again that some of the biggest breakthroughs in the world happened because of well-defined problems.
Whenever a new product, a new business, or even a new service is being introduced in the market, there is a purpose behind it. All inventions were made possible because there was a need identified for it. However, the primary reason why innovation comes less frequently is that most companies fail to identify the problem. Even if the problem is identified, it doesn't get well-articulated, or sometime we need to question that "Are we solving the right problem?".
Without a rigor, enterprises are bound to waste resources, opportunities, and end up pursuing initiatives that lead to innovation. How many times have you realized that a project shouldn't have undertaken a different path rather than the one it took? How many times has this happened, you achieve a breakthrough only to find that it cannot be implemented or you were seeking out the wrong problem?
Ask the right questions, that is ho

w you solve a problem
Evolution of Problem Solving
Over the past few decades, organizations and enterprise thinkers have focused immensely on developing frameworks for solving the same universal and the most common business problems. Decades after World War II, the Total Quality Management (TQM) method was introduced to increase organizational efficiencies.
Later, Enterprise resource planning (ERP) was introduced that took the process a step further. Then Six Sigma came that focused on waste management and cutting down wastage of resources for improving organizational productivity.
All these methodologies worked perfectly at the time they were introduced and significantly benefited the business world. However, times have changed since then. The business world has become more consumer-centric and dynamic. The economy is also service driven, and the change in technologies are far more instant. Consumers switch loyalties in order to gain better experiences.
The problem-solving discipline has evolved over the last decade. The tools and techniques that are used today are more Agile and focus more on enhancing the customer experience. Nowadays, a brand is more than just a name. It carries an identity that customers tend to relate with.
Now, the only organizations that can find success today are those that can provide the best solution in the shortest amount of time.
Problem Framing Workshop
Now, we believe you have a better grasp on the subject of why it is so important to have your problem well-articulated. Where to go from here?
You need a Problem Framing program. A Problem Framing program is like a workshop that helps you develop services and improve your approach towards problems in a focused and decisive manner. You need experts that can help you get through the initial stages of problem-solving while you are still uncertain and confused about certain aspects.
Don't worry! In just a couple of hours, you will have better clarity and understanding to make better and effective decisions.
In these workshops, you need tackle two main perspectives:
Generating empathy with the customer problem
Exploring business needs
Both of these perspectives will be given equal time and energy and will be treated equally.
A mini problem framing workshop has been drafted around the objectives. The workshop should offers significant help in discovering business opportunities and deciding how worthy is the investment in the first place.
What we do in this workshop
So why should you choose to join this workshop? Here are a few objectives that we seek to cater through this workshop.
To uncover the strengths and highlight the similarities among people
It is important to conduct a detailed analysis of the strengths and weaknesses of individuals. It helps in understanding what elements of the company are needed to be improved and changed.
Understanding your business needs
The second objective is to understand your business needs. We know that it is easier said than done. We anticipated that every organization has a different perception of their challenges.
Learn what you want to achieve
We need to know what you are looking achieve as a corporation. Answering this question will help you gain clarity towards the future and which path you need to follow in order to move forward. We do this through the understanding of present and past needs challenges of the business.
Identifying your target audience
It is important to empathize with the client. This is a primary demand for any problem-solving process. Unless you don't know who is affected by your actions, practical solutions can never take place. You need to stop thinking like a creator and more like a user.
Wrapping things up
The entire workshop will be based around you carrying effective decision-making tasks with relevant stakeholders of the organization. It is important that you don't look at this workshop as a one-time thing backed up by real data and user research. Think of it as the beginning of something new, something better.
Our problem framing workshops ensure that you are tackling the right problem and are not wasting your time, energy and resources into something useless. For more details and assistance, call us or visit the services page on our website.
Summary
Article Name
Why defining the problem is so important?
Description
In a design thinking process, the primary task that needs to be handled is problem definition. Without a well-stated problem, you cannot find the right path and attain the right solution. Managers and innovation strategists need to understand the importance of defining the problem before brainstorming solutions.
Author