How Design Sprint can help to innovate and build a new solution?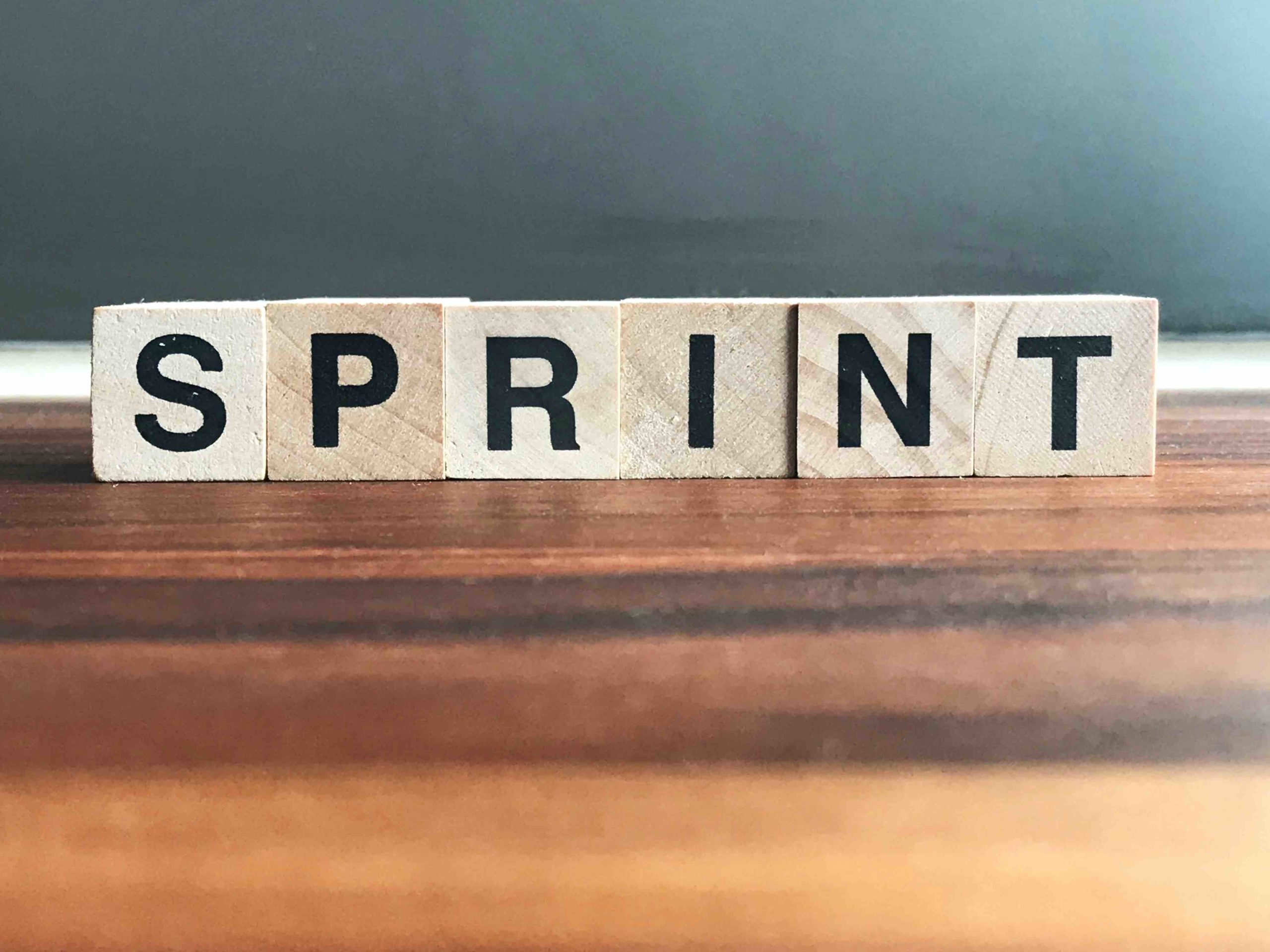 Most organizations are struggling nowadays in understanding why they need to be innovative or how they can be innovative. One major issue faced by organizations in today's world is coming up with practical solutions that can help them move their business forward.
New startups threaten all major corporations and business owners and the only way they can stay in the game is through innovation. The reason why these startups are posing themselves as a major threat in the business world is that they wield the design sprint process. It allows them to come up with solutions that are validated by the customers and tackle some of the biggest business challenges in the modern world.
What is design sprint?
For those of you who are new to this term, design sprint currently one of the most trusted problem-solving formats and is followed by many large companies around the world. There is still a growing concern among many organizations in terms of whether or not design sprint is suitable for them.
Invision
Invision is a brand designing and digital marketing consultancy that focuses on helping business give a better user experience to their customers. The company is one of the best in the business, and the majority of their success comes from its application of the Design Sprint approach.
Invision has conducted this approach on several businesses who hired them to develop and design digital solutions for their brand. So how did the design sprint helped these organizations get better?
Well, companies that were rarely involved in the process of co-creation were now participating at their fullest. What was done only through meetings and formal emails was now a more interactive and personal experience.
Concept Sprint improving customer's experience
Concept Sprint is a fast process that can take place among cross-functional teams for brainstorming, modelling and defining a new approach to address business challenges.
One of the biggest challenges in the business world today lies in the understanding of how to market an idea. Business leaders put too much weight on the analysis of an idea on the basis of whatever information is available to them Rather than exploring means for adding value to the products, organisations jump immediately to the practical evaluation.
The idea of concept sprint remedies exactly that. It addresses all the shortfalls that take an idea from being abstract to something more tangible. It helps the idea see the day of light through concentrating on the concept rather than the idea itself. Focusing on the core can help reaching the core of a business and how the process can be improved.
Think together

. It saves time
Trust us you may think the solution to your problems is out there somewhere; it's not. All solutions can be found within your team, among your mates. Why spend thousands of dollars on something that is already yours?
Design sprint is about helping you achieve that eureka moment where you realize that what you sought was right there with you, all that time. We don't want you to waste your valuable time cursing, frustrated, planning and re-thinking your decisions.
Aspiring to be a perfectionist has got a romantic appeal to it, but it ultimately robs us of the thing that organizations want the most: progress. It is a good thing to aim for perfection especially if you have a creative work ethic like a product designer, business leader or a marketer.
The first step towards creation is coming up with an idea. Of course, it is going to be vague and unclear, but every possibility must be explored. Remember, getting started is way more important than being right.
Benefits of Design Sprint
So, there are a few benefits that organizations can gain from implementing a design sprint approach:
It allows you to test your ideas in front of the users, all in one week's time. This will not only help you save time but also a significant amount of money.
It helps in uncovering usability flaws and possible hang-ups that can take place.
It aligns the teams and brings them on the same page where they can work together with the stakeholders, participating in the process of co-creation.
Brings in users so that the problem feels much more concrete.
Allows you to create a suitable guideline that helps in creating a concrete and fluid prototype
Once a prototype has been developed, it frees you from the traditional constraints of time and money used in product testing.
Boosts creativity and forces you to make a decision related to products quicker than before.
How can design sprint approach help your business?
Design sprint is quick, fast and most importantly, it is fairly straight forward in terms of creating new ideas and solving problems. If you were to hire a consultant for your innovation process, it could take months if not years to begin with. On the other hand, a design sprint approach allows you to create and test a new solution in less than a week.
It is hard to build engaging, thoughtful and elegant ideas. It's even harder when there you and your customers are not co-creating the solutions. A design sprint approach can provide you with faster and better solutions, increasing the overall health of your business.
If you are an aspiring business owner or holding a creative position in your firm, then we strongly recommend you undertake this approach. It can be applied to different aspects of your business whether it's product marketing, problem-solving, strategy formulation or business modelling.
The goal of this entire process is to convert all the ideas you have, no matter how vague they may be, into something meaningful. It allows you to be creative and develop concrete solutions that are targeted at the service users.
If you wish you enhance your business innovation and get your creative juices flowing, Let's Talk! and invested in the best co-creation design sprint for your business. We aim to transform your business into something extra-ordinary and unleash its true potential.
If you are interested to know more about our strategy sprint program and how we can tailor it as your needs, please check our Design Sprint and  Strategy Sprint service.
Summary
Article Name
How Design Sprint can help to innovate and build a new solution?
Description
Design sprint approach can help your business understand problems at different levels and come up with a creative solution. This approach creates prototypes and tests those solutions on the end-users. You can do all this with a time span of a few days.
Author