Why Design Thinking should be implemented in companies for business innovation?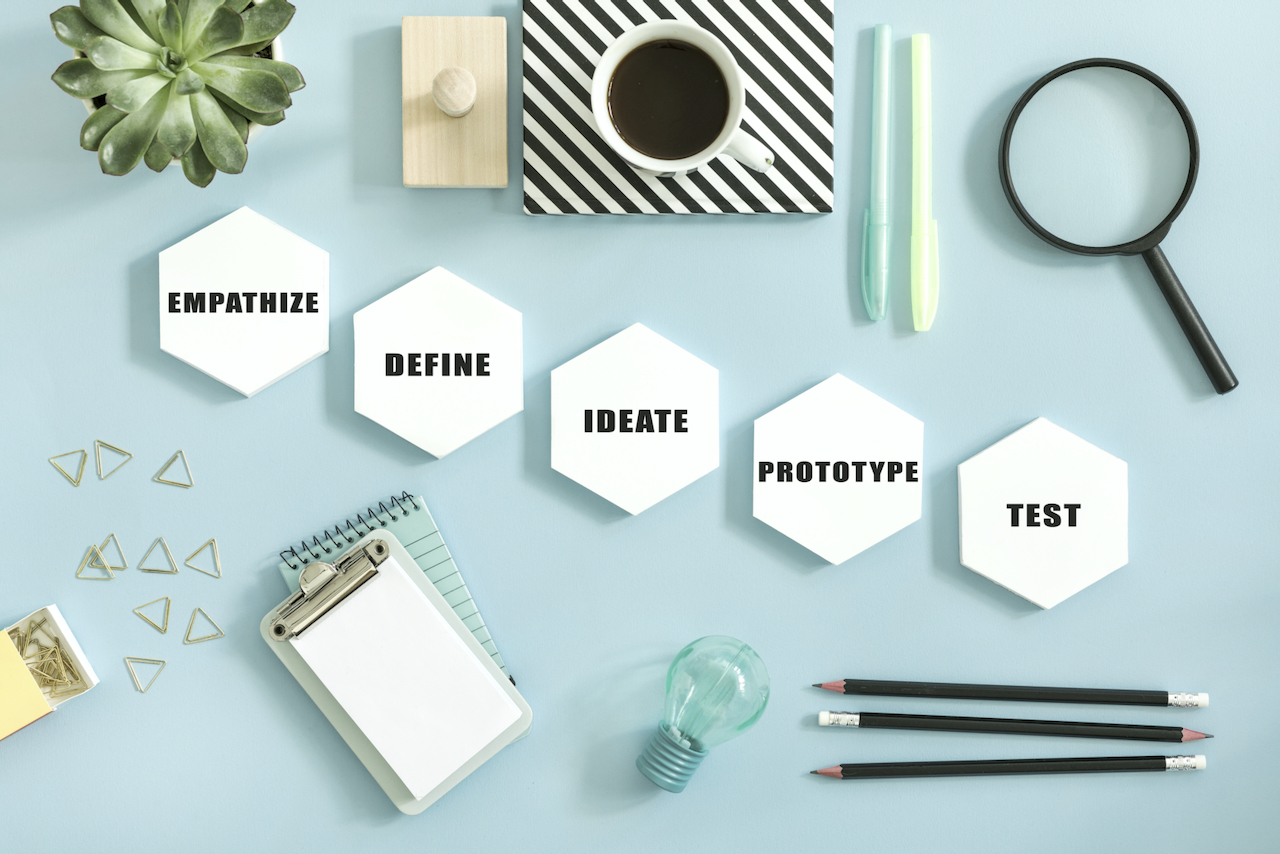 What is design thinking?
Design thinking has always been considered as a downstream step in the process of development. For me, the primary purpose of design thinking is to make products and technologies look attractive and lucrative for the customers. It enhances brand perception through communication strategies, evocative advertising and smart utilization of resources.
This methodology is about creating a spectrum of innovation, focused on human-centred design ethos. Innovation can only foster through direct observation and a thorough understanding of what people need and want in their lives, it also concentrates on customer preferences i.e. their likes and dislikes.
Design Thinking for Product Development
Steve Eppinger, a professor at the Massachusetts Institute of Technology said that "Businesses thrive on innovation". MIT has an IDM program that introduces new-to-the-world product designs that are desirable, viable, feasible and sustainable.
In the process of recreating product design, they showed that through a deeper understanding of people we can identify and create more successful solutions for individuals, organisations, and society.
I believe that the starting point of innovation is understanding people and how to create meaningful value for them.
In my experience design thinking allows new ideas to foster through researching and reviewing existing products. It also involves interviewing people and getting a much deeper understanding of human needs. The process involves empathising for people by getting in their world, said Dan Ostrower, Principal Director of Altitude.
Design Thinking for Service Innovation
I believe innovation is not just limited to tangible products it can also be shown through service designs. Brenda Laurel a designer at MIT once said that "A design isn't finished until somebody is using it."
The basic principle of service design and innovation is unprecedented focus i.e. the service being designed must be based on the genuine comprehension of its intended purpose. Service innovation is efficient when it is created with the input of its user.
Every design process has certain principles that are needed to be followed to maintain the service innovation. Some of the key principles are:
Everything that fails to increase or add value for the customer should immediately be eliminated

The design work should always be constructed around its process and not its internal constructs

The variation in process should always be kept at minimum

Process KPIs will only be measuring things that matter

Avoid delays and breaks

The process should have minimum dependencies

The process should always reflect the needs of the customers

There should be no fragmentation in the work unless necessary
Design Thinking for Business Transformation
It is a misconception among business leaders and product designers regard what design is. Design is often misinterpreted as the product itself. It basically the thinking process that leads to the outcome of that final product.
The primary purpose of design thinking in business transformation is to understand the way the product will be perceived by the end-user and how that thinking is prolonged even further. There are three principles in this approach: focusing on user outcomes, diverse empowered teams, and restless reinvention.
The efficient approach focuses on co-creation that requires a loop of constant interaction and engagement between the product designer and the user.
I believe, the more you observe, the more you learn about the world around you and that understanding gets reflected in the design process.
In design thinking, you treat everything like a prototype and treat everything like an unfinished product that can always be re-invented and improved.
Three pillars of Design Thinking
Design thinking is all about taking an unconventional approach to problem-solving. It is a human-centric, structured and creative approach that has proven to work better than traditional approaches.
There are three pillars of Design Thinking: Desirability, Viability, and Feasibility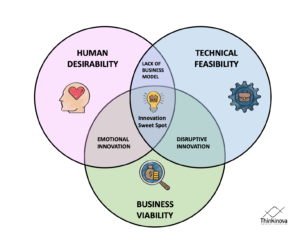 Design Thinking 3 Pillars
Desirability
Are we targeting the right idea? Innovation cannot be achieved without asking this question. Design thinking requires you to ask yourself, what will your customers achieve through using your product? The true purpose of innovation is to create something desirable by putting yourself in the shoes of the customer.

Feasibility
How can create a solution that can make our business stronger and healthier? This is what the feasibility asks. Feasibility requires you to create something using your core strengths. An organisation can be strong from several aspects such as technology, customer service, branding, financial, partnerships, etc.
Feasibility demands working through your strengths rather than building something on new capabilities. Otherwise, the investment will be at risk and the resources might get wasted which not always work for the better.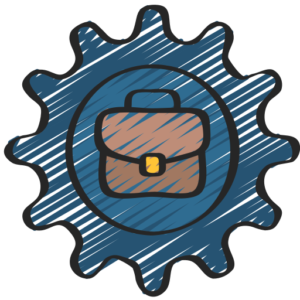 Viability
The final test for innovation is viability. It focuses on bringing value to the customer and ensuring that your product is not only viable today but, in the future as well. Viability can only be achieved when your business model fits customer needs and focuses not just on the profits but on sustainability as well to make sure your business contributes to the society and community.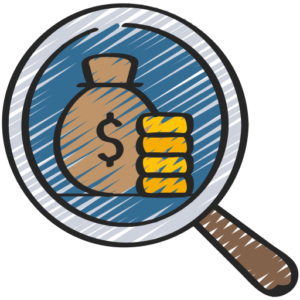 Let's Talk! And invested in the best design thinking approach to resolve your challenges. We aim to transform your business into something extra-ordinary and unleash its true potential.
If you are interested to know more about our design thinking and design sprint approaches, and how we can tailor it as your needs, please check our Design Sprint and Agile Development services.
Summary
Article Name
Why Design Thinking should be implemented in companies for business innovation?
Description
Design thinking is all about providing design-based approaches toward solving problems. It is a non-linear, iterative process that allows the designer to understand its end-user and create assumptions and create innovative solutions
Author