Strategy vs. Execution: Where is the Missing Link?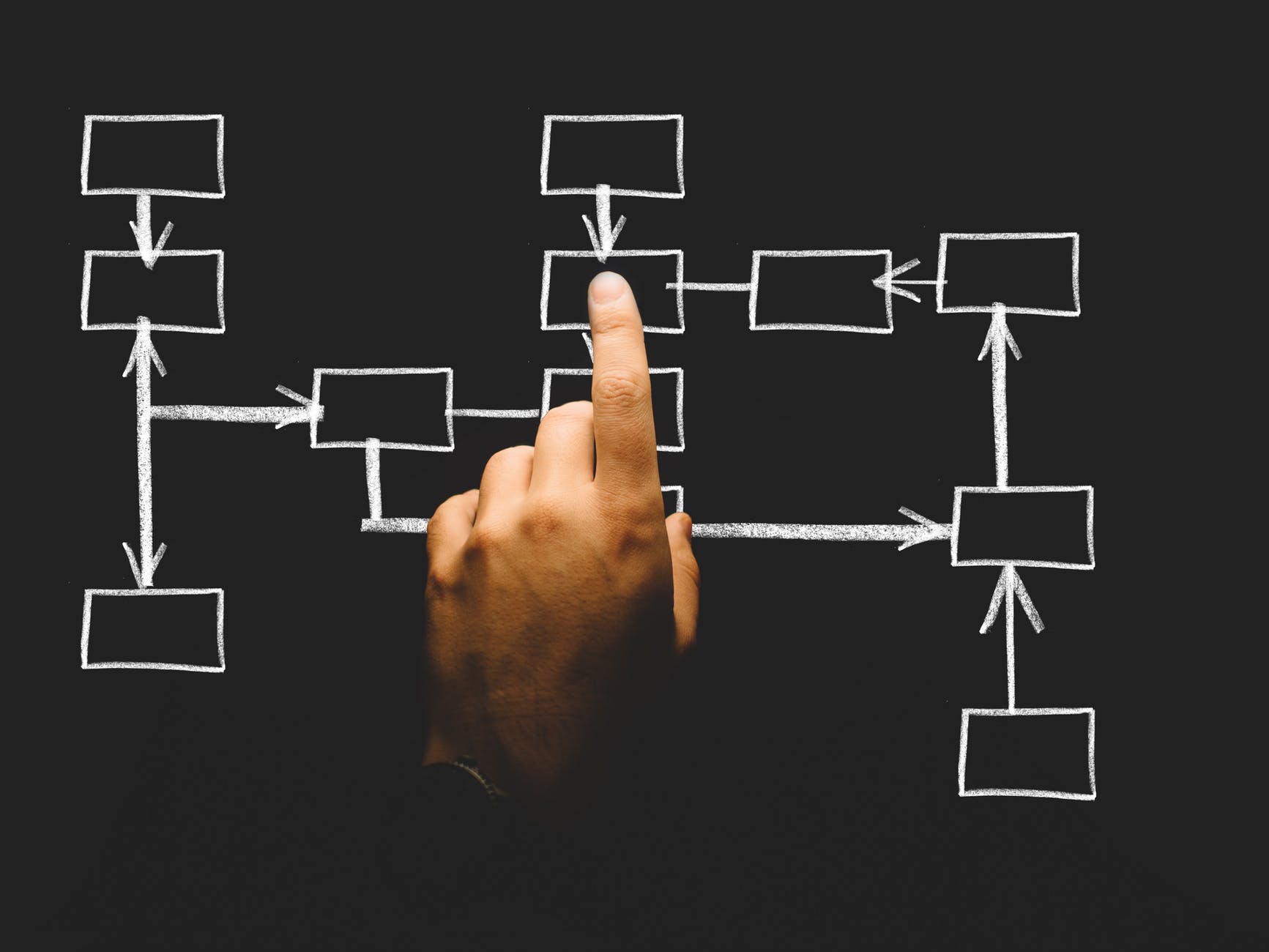 The problems in successfully executing a strategy
Flawlessly executing the right strategies is every corporation's dream. Ideally, a good plan can transform a corporate body, making it much more efficient and successful. But unfortunately, we don't live in an ideal world and that reality hits when you are trying to execute that perfect strategy.
Even the most realistically planned strategies suffer many hurdles during the phase of execution. That's a natural transition from drawing board to the real world.
The scale of the business doesn't matter. In fact, entrepreneurs face this problem just as frequently as large conglomerates do. Sometimes, even the size of the company becomes a problem. Other issues that prevent the proper execution of strategies are a communication gap between management and teams, the longer and poorly defined chain of command, vague ideas about roles and responsibilities, and second-guessing important decisions.
These are just some of the issues common in the companies that fail to devise executable strategies. How to ease that transition between strategy and execution, that's where great teams, smart leaders, and relevant professionals come in.
How to Find the Missing Element?
A solution to this strategy vs. execution dilemma in the past has been complete restructuring. A lot of companies went for that, removing layers and layers of middle managers to make communication more effective and to develop relatively feasible plans. That worked out only partially, as it didn't really attack the root of the problem.
The root of the problem, in fact, was not simply open communication. It was a combination of effective team building and great leaders, who didn't just have a vision, but also had plans that worked. Better communication was necessary so that everyone knew about their roles and liabilities in the company. Then, hurdles in executions were easy to identify and were dealt with.
But building the dream team takes time. Grooming good leaders is even harder. So what can organizations do in the meantime? Put their strategies on ice, or forge ahead with botched execution? Both seem like recipes for failure in today's highly competitive and rapidly evolving market.
An "Outside the Box" Solution
When a company can't find this age-old dilemma of bad strategy executions in-house, an obvious solution is to go outside the box, literally. Once you have realized that, the question is who to approach? The ideal outside council for helping your business develop exceptional-yet-actionable strategies would be innovative leaders, such as professionals or boutique consulting firms (Specialized consultants) that work at the forefront of evolving business designs and models.
The obvious reason for this choice is exposure. Business revolutionizing entities tend to have much more exposure than even the most sizeable firms can accumulate in their ranks. That exposure also tends to help them prepare strategies that are feasible even in the design phase. This is something a lot of companies struggle with. People who strategize are often not thoroughly aware of the ground realities. Thus, even their well-thought-out strategies have glaring execution holes.
But there are other benefits of hiring experts in agile business development and seasoned project managers.
Value Proposition of Innovative Consulting Firms
The very first benefit is an objective outlook and perspective. When people who create innovative strategies of a broader market analyze your business model, they tend to see what insiders tend to miss. Every corporation and firm develops a kind of culture and identity. If employed correctly, it can literally be the engine of that corporation's success. But the wrong culture and confused identity can be the anchor that can drown a firm.
When you outsource strategizing, the consultants can look past those factors. They can act without being tangled up in the internal workings and politics of a company. And since the consultant's sole goal would be a workable strategy, they can use the company's resources and people in unbiased and efficient ways.
Another benefit of outsourcing is that consultants won't be as complacent as the company's employees. While the people inside might take strategizing as a part of their job, for consultants, it will be their entire job. And when it's their core involvement in the company, that's what they will focus on and consider it their prime priority. They will deliver fast and better results ten times out of ten, at least until the company can groom a legendary team and find some exceptional leaders.
The outside counsel usually has another, sometimes unintended, side effect that is very beneficial for the companies. Seeing fresh and outside blood driving the company forward stirs the existing people into action as well. They might fear being outshone by outsiders, or they might feel motivated to improve their company themselves. Either way, existing employees tend to perform better along with the outside counsel.
Conclusion
The chain from strategy to execution can be long and have a number of missing links. If you have to stay ahead of the fast currents of the markets, you can't risk strategies that fail to execute. Having an agile business design and sound, feasible strategies are your only course for survival and growth.
Ideally, this business design has to grow from within. But we don't live in an ideal world, and most businesses take a lot of time to mature enough to start developing executable strategies by themselves. So the most practical option taken by most companies for successful strategy execution is to work with the professionals.
Outside professionals are, as a rule, more driven and focused, and free from internal politics and limitations. And even if you want your own people to instigate the change, professional consultants can give them the right direction. We live in a rapidly evolving age where the business is changing by the minute. Every failed execution of an unfeasible strategy is weighing your business down. Rather than delaying your business's success while you wait for change to evolve from within, call the pros. They will set you on the right course, and you will have the chance to learn from their methods and start developing your resources.
Let's Talk! And invested in the best strategy execution for your program. We aim to transform your business into something extra-ordinary and unleash its true potential.
If you are interested to know more about our agile development approach and how we can tailor it as your needs, please check our Strategy Implementation Program service.
Summary
Article Name
Strategy vs. Execution: Where is the Missing Link?
Description
Great strategies usually fall flat during the execution phase. Find out what the common deterrents are in the successful implementation of a strategy.
Author